Alex Pettyfer And Rachel Hurd-Wood Audition For 'Star Wars Episode VII' Roles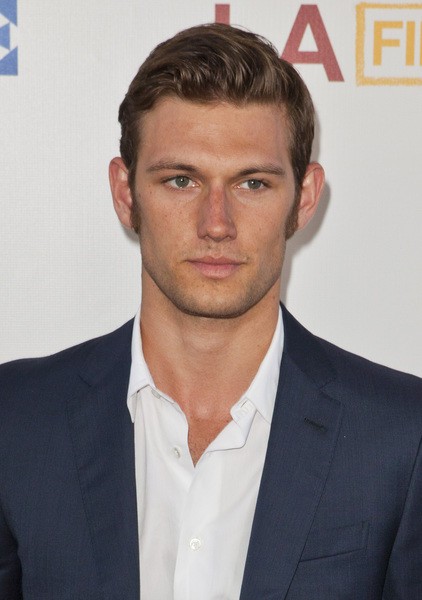 British actors Alex Pettyfer and Rachel Hurd-Wood have auditioned for roles in Star Wars Episode VII.

The Beastly actor and the Peter Pan actress have reportedly read for roles as the children of characters from the original trilogy.

Alex is reportedly up for the part of Luke Skywalker's son Ben Skywalker, a role that apparently Hollywood hunk Ryan Gosling has already passed on, while Rachel, 23, could play the daughter of Han Solo and his wife Princess Leia,according to website Latino Review.

Reporter Kellvin Chavez said: "I know who went in for an audition to play the daughter of Princess Leia. And got it confirmed via representation and other solid sources - Rachel Hurd-Wood ... There will be other girls going for a read. Meaning she doesn't have the role yet! But it's apparently a possibility."

Star Wars Episode VII is being made by Disney and Lucasfilm, is directed by J.J. Abrams and is being tipped for a December 2015 release date.