Alex Lombard Has A Stake In 'Abraham Lincoln: Vampire Hunter'
Those of you going to see Abraham Lincoln: Vampire Hunter today will get to meet Alex Lombard, who plays Gabrielle, the girlfriend to Henry Sturges, played by Dominic Cooper. I recently caught up with Alex to ask her about the movie and her up-and-coming career.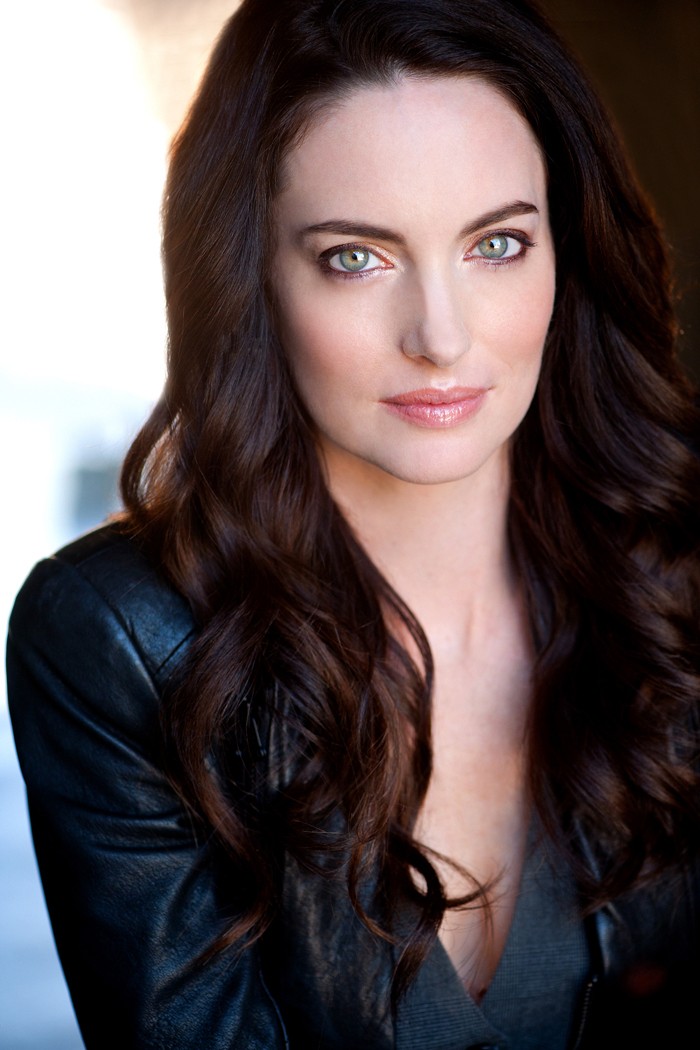 "Gabrielle is definitely a free spirit," she said. "She provides some lighthearted comic relief and definitely brings a bit of sexiness for the movie." In fact, Gabrielle's first appearance might raise a few eyebrows, as she's in the middle of an intimate moment with her significant other when we first meet her.
Although she has a relatively small part in the film, the project was a joy for Alex. "I loved being able to shoot in New Orleans. That was a dream," she told me. "I absolutely loved being able to meet [director] Timur Bekmambetov and work with him, and [cinematographer] Caleb Deschanel, and not to mention Dominic Cooper. These people were very aware artists. They were very bright, socially aware, politcally aware. It was really a special group."
In addition, the setting of Abraham Lincoln: Vampire Hunter already appealed to her. "I love period pieces, so if it's a period piece, I'm in," she added. "We could be talking 1700's or the 1980's; I think they're really super fun to do. This movie, it's an absolute dream team of people to work with. The fact it was a period piece was just the icing on the cake. I was really excited."
It's the latest role on a resume that includes a part in the much-talked about flick Inception and an appearance on HBO's Big Love. "From a very young age, I felt very dramatic," she explained when asked how she became an actress. "It was something I was pretty much born knowing that I wanted to do. I was an only child and my parents encouraged me to explore my performance side," which included ballet until the age of 17.
One of the things that makes her unique is her disciplined and dedicated approach to every script she gets. "What I do is I sort of take an academic approach and I literally make columns and lists," she explained. "I write everything the writer says about the character, or what the character says about herself, or what the character says about other people. Through that I can see how much I mine the written word for.
"I'm very into researching," she added. "If there's a book my character loves, I'll go read the book." That's not something that other actresses would necessarily do, but Alex takes extra steps like that to better understand each character she plays.
Her future projects include the film Man Without A Head, and as for dream roles, "I would love to work on True Blood," she said. "I'm a huge fan of Alan Ball, always have been." Her other favorites include shows like Damages, Dexter and Game of Thrones, and another recent big-screen release, Prometheus.
Abraham Lincoln: Vampire Hunter is in theaters now.
For more from Brittany Frederick, visit my Starpulse writer page and follow me on Twitter (@tvbrittanyf).
(c)2012 Brittany Frederick/Digital Airwaves. Appears at Starpulse with permission. All rights reserved. No reproduction permitted.