Alex Bledel Finds Love With 'Mad Men' Co-Star Vincent Kartheiser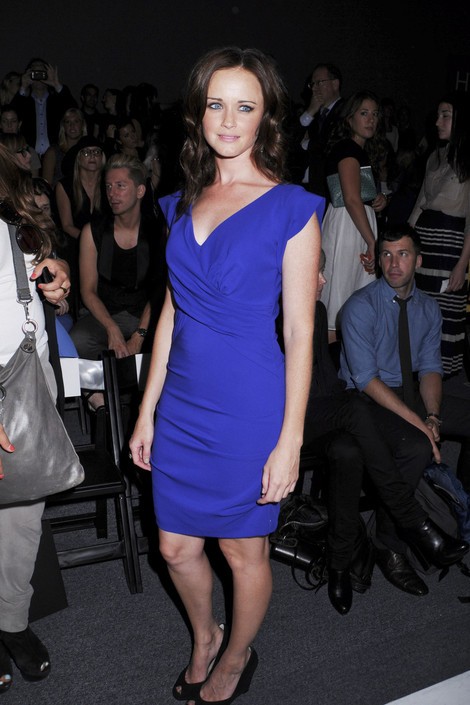 Actress Alexis Bledel has found love with her Mad Men co-star Vincent Kartheiser.

The Gilmore Girls star made a guest appearance on the hit TV drama as the sex-starved mistress of Kartheiser's business executive character Pete Campbell earlier this year - and the pair's onscreen chemistry has now spilled over into real life.

The 33 year old was spotted in the audience at a performance of Off-Broadway show Regrets, which features Bledel, in March, and just last week the couple was reportedly caught sharing a smooch during a Los Angeles-bound flight from New York.

A source tells Us Weekly magazine, "Vincent is smart and charming. He's nothing like his character! They have been dating for a few months."