Alessandra Ambrosio Sizzles In New Bikini Shoot For Victoria's Secret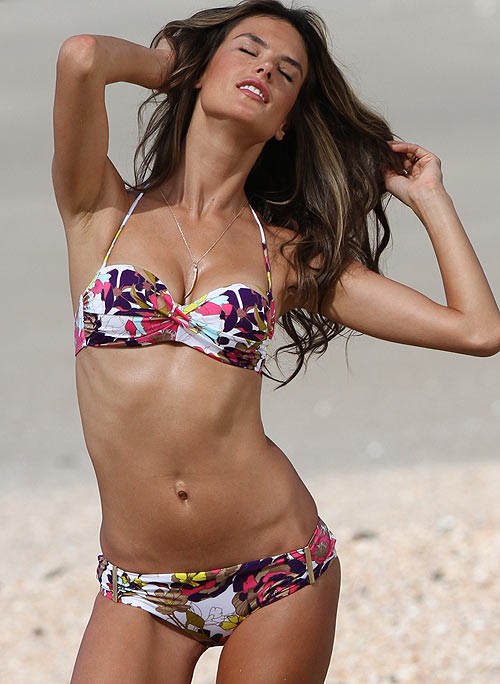 Brazilian supermodel Alessandra Ambrosio hit the beaches of St. Bart's on Thursday for a new Victoria's Secret photo shoot.

Alessandra posed in a few different bikinis and tweeted that she was thrilled to be back on the tropical island.

"Uhmmmm back to island life!!! (at Saint Barthelemy)" she wrote on Wednesday.

But her trip was short-lived and just a business trip. After wishing everyone to "have a beautiful day" on Friday morning, reality set in and it was time to leave.

"Do I really need to leave this island today???" she said.

After her day of shooting, Ale was spotted reading "Fifty Shades of Grey" sequel "Fifty Shades Darker," according to Britain's The Sun.