Alessandra Ambrosio Bares All For Limited 'Made In Brazil' Men's Magazine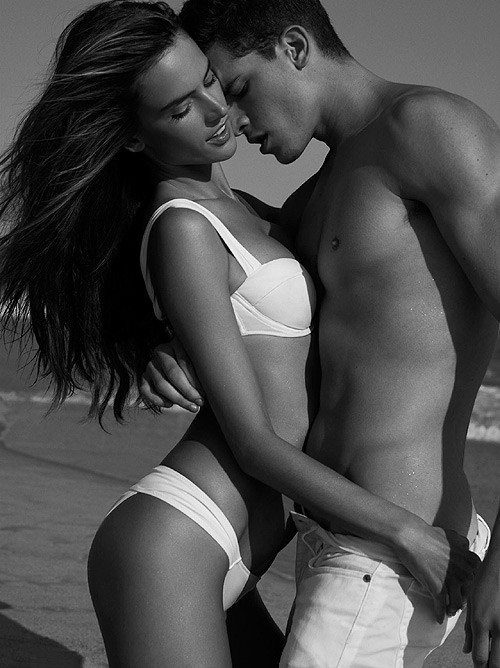 Supermodel Alessandra Ambrosio bares all in a hot new Stewart Shining photoshoot for Made In Brazil magazine.

The 31-year-old mother, who gave birth to her second child six months ago, posed for the shoot in September (you do the math) and looks amazing.

Posing nude and with several scantily clad guys in the shoot (see the rest of it here), Ale shared her excitement for issue #6 of the magazine on Twitter on Monday, along with it's accompanying video (watch it below).

"Just posted the Made in Brazil video! The issue comes out tomorrow hope you guys like it!!" she writes.

Made In Brazil is a limited edition publication that showcases the work of Brazilian photographers and designers and only 1,000 copies are available in print. The new issue goes on sale December 10th.

Tuesday night the supermodel was the star of the annual Victoria's Secret Fashion Show (it was actually filmed a month ago -- see pics here), when she stole the show while wearing a $2.5 million diamond & jewel-encrusted bra on the runway.

"It was perfect for me," she says. "I felt they made it for me. It's very romantic," she says of the hardware.
As for that nude shot (sfw), well, you won't want to miss page 2...