Alec Baldwin's 'Up Late' Cancelled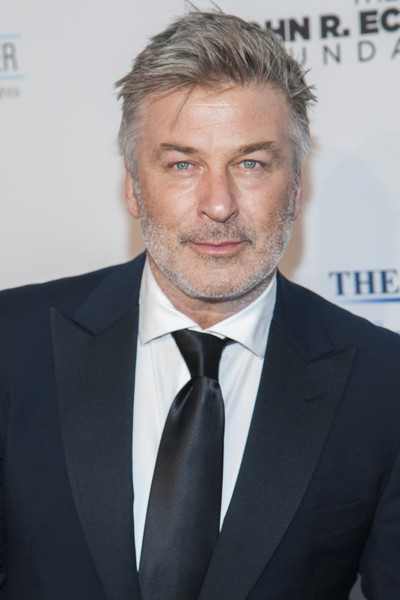 MSNBC and Alec Baldwin are parting ways two weeks after it was announced his show Up Late was suspended.
MSNBC suspended the talk show following the release of a video clip featuring Baldwin apparently calling a photographer a "c--k sucking f-g." Baldwin claims he called the photographer a "fathead" and suggested he did not know the term "c--k sucking" was offensive to gays.
Baldwin tweeted following the release of the video, "Acoustic analysis proves the word is fathead. Anti-gay slurs are wrong. They not only offend, but threaten hard fought tolerance of LGBT rights."
He posted later, "Rich Ferraro from @glaad informs me that c'sucker is an anti-gay epithet. In which case I apologize and will retire it from my vocabulary." Several of his tweets have since been deleted.
Apparently his apology was not enough. Baldwin's rep and MSNBC announced, according to Deadline, "We are jointly confirming that UP LATE will not continue on MSNBC." MSNBC added, 'This is a mutual parting and we wish Alec all the best."