Alec Baldwin's Alleged Stalker Arrested Once Again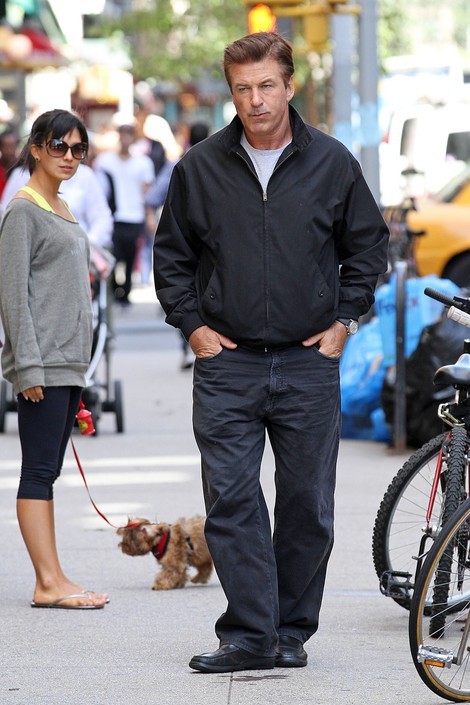 The woman who is accused of bombarding Alec Baldwin with emails and making unwelcome visits to his New York home after they enjoyed a night out together in 2010 has been arrested again.
On Tuesday, Genevieve Sabourin was handcuffed in court after violating her protection order against the actor and his wife. She reportedly had reached out to the couple on Twitter and was arrested after a hearing at the Manhattan Criminal Court.
In April, Sabourin was taken into custody on suspicion of harassment and stalking charges and was later hit with a restraining order barring her from contacting Baldwin or his partner Hilaria Thomas.
Sabourin's lawyer also quit because she reportedly didn't pay her legal fees, according to the New York Daily  News.