Alec Baldwin Wants Blake Lively To Get Naked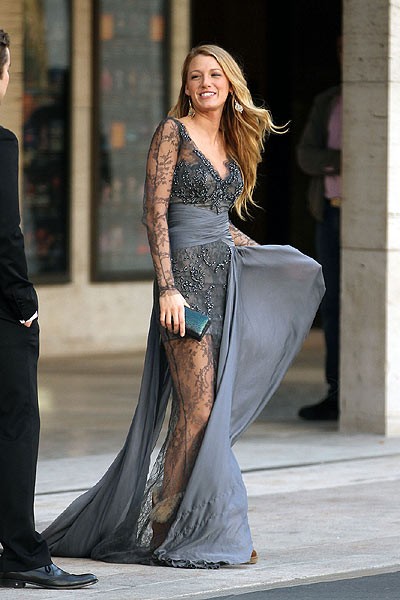 Alec Baldwin is urging "Gossip Girl" star Blake Lively to strip for PETA.

The vegetarian actor, who is a big supporter of the animal rights group, thinks Lively would make a great addition to the organization's celebrity 'I'd Rather Go Naked Than Wear Fur' poster girls.

He says, "These younger girls, whether they get naked or not, are the biggest stars, who are the role models... I'm a big fan of hers. I think she's a really really gorgeous woman, very stylish."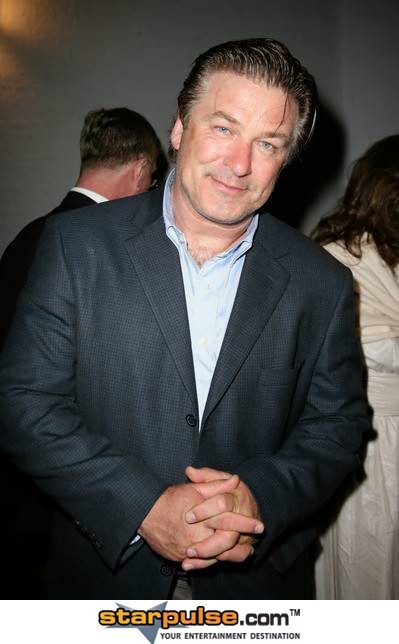 Click for more great Alec Baldwin pictures:
Want more Blake Lively pictures? Click these to go to her gallery - there's tons!