Alec Baldwin: The Fundamentalist Wing Of Gay Advocacy Killed My Show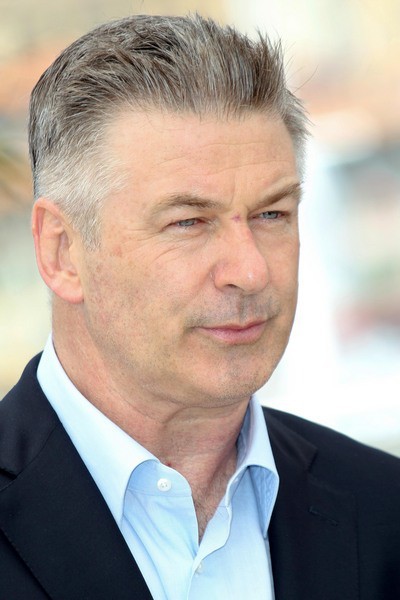 Alec Baldwin says a sect of gay advocates was gunning to get him removed from television and denied ever swearing at a hairdresser that reportedly had cancer.
Baldwin's show Up Late was cancelled following outcry generated by footage of the actor apparently calling a photographer a "c--k sucking f-g." Baldwin claims he said the word "fathead," and later apologized for saying "c--k sucking" when he was told it could be construed as a gay slur.
Alec talked to Gothamist hours after his dismissal yesterday from MSNBC in Hawaii, where he is filming a movie. He says, "Showing a video in which I call someone a 'c--k sucking something'... you can't really tell what I'm saying, and we live in a world in which the phrase 'TMZ's enhanced audio' exists… And then with The Post... there's nothing you can do when you get thrown in this washing machine, nothing…
"'F--got' is not the word that came out of my mouth. That I know. But you've got the fundamentalist wing of gay advocacy—Rich Ferraro and Andrew Sullivan—they're out there, they've got you. Rich Ferraro, this is probably one of his greatest triumphs. They killed my show. And I have to take some responsibility for that myself."
As for the story that Baldwin dismissed a hairdresser with cancer after she complained about chemicals being used, he said, "I asked for humidification. So we had a day where... my voice would crack, it was heavily air conditioned, I found it tough to talk. I did not demand someone put a humidifier in. And the woman using that dressing room, I was told she's allergic to some chemical, no one ever ever ever said to me that somebody had cancer, and I never said 'I don't give a f--k...'"
Gothamist will release more of Alec's statements today.