Alec Baldwin Set For NBC Late Night Talk Show?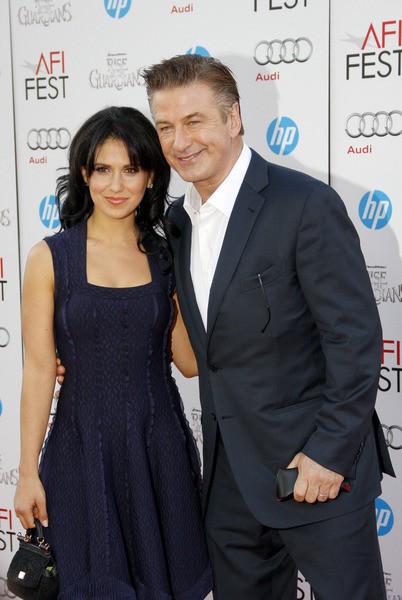 NBC is talking with Alec Baldwin and is considering adding him to their late-night lineup, sources have confirmed to E! News.
Insiders say "there have been conversations," but there are no deals or offers on the table at the moment. Baldwin has been working with NBC for several years thanks to his role on 30 Rocks plus his Here's The Thing podcast has impressed executives.
"People have been impressed with his radio podcast series and have thought about him for these opportunities," a source said.
NBC is looking for new Late Night talent, with Jay Leno leaving the coveted Tonight Show spot and Jimmy Fallon taking over. That makes the Late Show hosting spot open, but Seth Meyers has been rumored for that gig. Assuming Meyers gets Late Night that leaves Last Call, which is currently hosted by Carson Daly.
Reports claim that the show would not follow that standard monologue-comedy-interview format of late night talk shows, but would rather be based on interviews.