Alec Baldwin Says Cate Blanchett's Performance In 'Blue Jasmine' Is Oscar-Worthy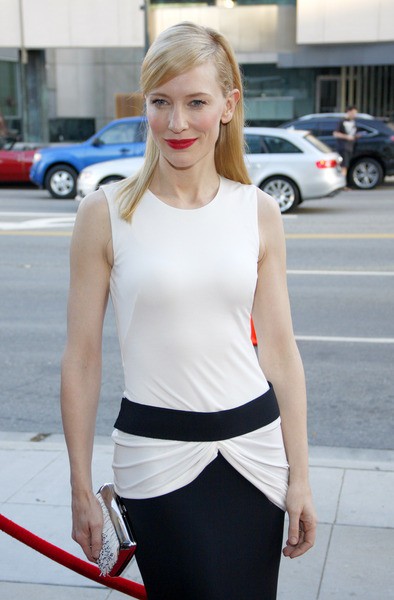 Alec Baldwin is hoping his Blue Jasmine co-star Cate Blanchett lands an Oscar for her role in the film, because her acting skills mesmerized him.

The 30 Rock star says it was a thrill to act opposite her in Woody Allen's latest film, and he think she deserves to at least land her sixth Oscar nomination for her performance.

"To be on a set with someone like Cate, who is probably one of the five greatest movie actresses of her generation, I watch her put herself through that - it was a very, very emotional and kind of idiosyncratic role - and watch her and Woody collaborate. She would do it again and again and again," he said.

"I hadn't been around that in a while," he adds. "I was overjoyed to be around her. Cate is so wonderful in this film.

"I often hear people talk about Oscars and Oscar predictions with films and that kind of rubs me the wrong way but, in her case, I really do think she probably will get nominated for an Oscar for the film because she's so wonderful in it."