Alec Baldwin Runs Over Reporter's Foot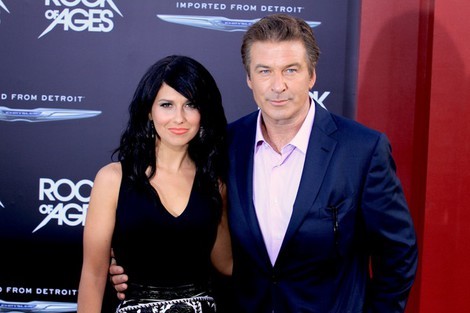 A day after shoving a photographer who got in his face, Alec Baldwin ran over a reporter's foot with his bike while trying to get away from a group of press - according to the New York Daily News.
After his ride, a similar gathering was awaiting him at the entrance to his apartment building. He got off his bike and wordlessly pushed his way through.
"15-20 cameramen outside my bldg this am, chasing me on my bike," Baldwin posted later on Twitter. "They're knocking into ppl on the street, yelling 'Will you seek help, Alec?'"
Baldwin later said on The Charlie Rose Show, "The guy lunged and almost hit me in the teeth with the lens of the camera. So I just pushed the guy away."