Alec Baldwin Returns To Twitter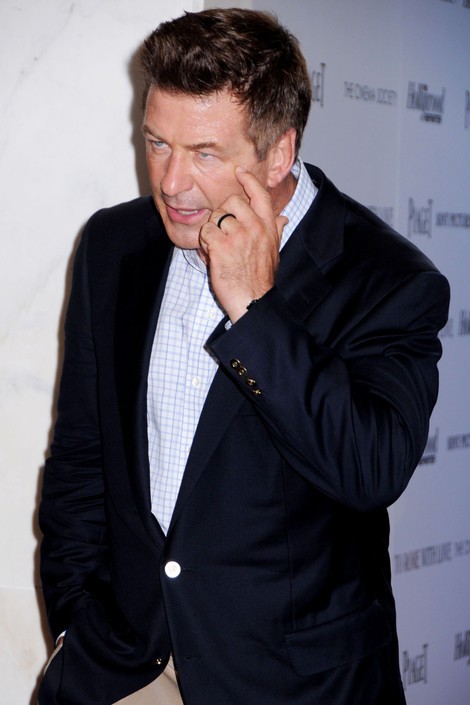 After deactivating his account earlier this week, Alec Baldwin has returned to Twitter. The actor is now using the account for his foundation as his handle - @ABFalecbaldwin.
The AB Foundation raises awareness about the classical performing arts, including music, dance, and theatre.
On Wednesday his daughter Ireland tweeted, "the media and their stories.... THEY LIE ABOUT EVERYTHING." Is that true?"
Baldwin, who has a love/hate relationship with the media, responded, "The media may not lie about everything but a great amount, yeah. You have learned well, Grasshopper."
He also talked posted a beach pic and said, "Fourth of July.... Our forefathers fought for our right to nap on the beach. http://t.co/xU11rnhd"
Last week, the actor approached a photographer outside his New York City apartment complex and grabbed his arm to escort him away from the building. Video footage showed a visibly-upset Baldwin telling the photographer, "I want you to shut the f**k up and get outta here."

He is currently under investigation over claims he attacked a New York Daily News staffer outside a courthouse after obtaining a marriage license last month.