Alec Baldwin Not Sure He Has The Personality For A Late Night Talk Show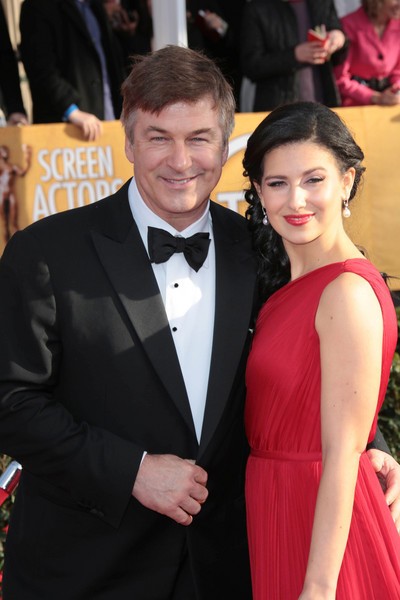 Alec Baldwin has responded yesterday's reports that he and NBC are mulling over a late night show for the actor, saying he's not sure he has the personality for it.
NBC is looking for new late night talent with the departure of Jay Leno. Jimmy Fallon is taking the Tonight Show spot, which leaves the Late Night hour open.
Previous reports hinted that Baldwin would be hosting an interview-based show, rather than the classic late night format.
Baldwin, who has worked with NBC for several years on 30 Rock, told The Hollywood Reporter, "It depends on the format and who it was for and what the schedule was like. Those guys that do talk shows have that terrible condition where they have to pretend everybody's special. I don't know if I could do that." 
However, he said that Fallon will be perfect for the Tonight Show. "I think that Jimmy's going to be the greatest talk-show host, along with David Letterman and Johnny Carson, ever... Jimmy is clever and funny, but Jimmy also has tremendous warmth. He's got so much energy, and he's happy. He's got that gift."