Alec Baldwin Lashes Out At Photographers, Testifies In Court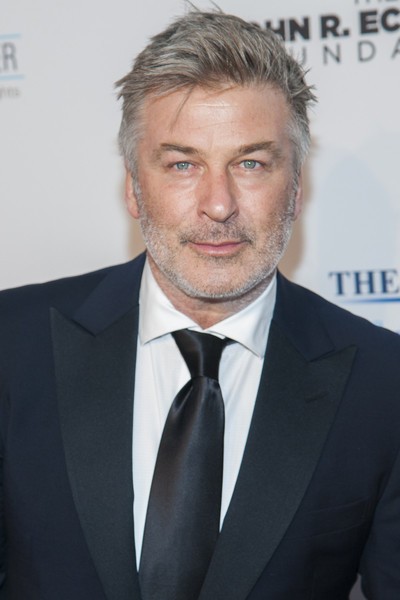 Alec Baldwin lashed out at the reporter who accused him of racial slurs as he headed into court to fight a stalker.
Back in February, G.N. Miller filed a police report after an alleged run-in with the actor during which Baldwin reportedly called him a "coon drug dealer." Baldwin filed a matching police report accusing Miller of assault.
Baldwin, who has made several headlines for his other rants, spotted Miller in the crowd of reporters looking for a photo of the actor as he made his way to Manhattan Criminal Court today. Baldwin said, "Tough guy," and, "You're a Liar too, right?" to the photographer before slipping into the building. You can watch the interaction in the video below.
In court, Baldwin said he never had a sexual relationship with Genevieve Sabourin, who he has accused of stalking him. He offered the Canadian actress advice over dinner one night and gave her his phone number. Baldwin says he received as much as 30 voicemails per night from the actress, as well as hundreds of emails. "It was nightmarish," he said. 
On the wya out of the courthouse, he told waiting photographers, "I hope you choke to death."