Alec Baldwin Developing TV Show Based On Troubled Mayor Rob Ford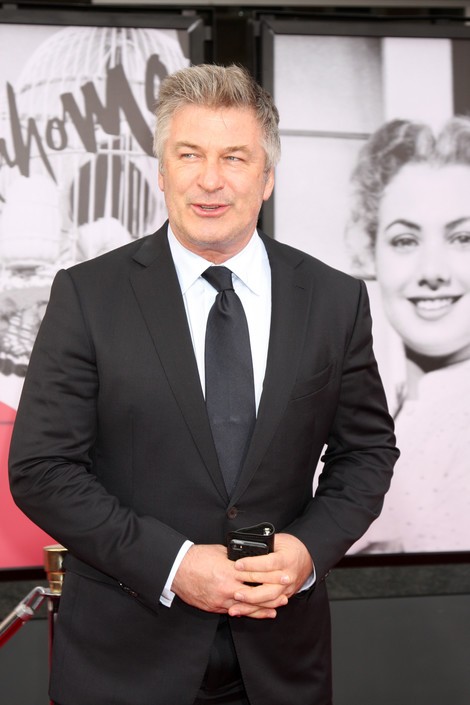 Alec Baldwin lost his talk show on MSNBC following a street tirade caught on camera, but he doesn't seem to have trouble getting acting jobs.
According to Deadline, the 30 Rock star is developing a TV show with NBC Productions featuring himself as the Mayor of New York City. The fictionalized mayor will be based on Toronto mayor Rob Ford, who has been in the news constantly for cocaine and alcohol abuse.
Despite the fact that a bumbling mayor could make for a good comedy show (a la Parks and Recreation), it's actually being developed as a one-hour series and appears to be focusing on political drama – something Alec knows very well.
Other than the TV series, Baldwin is also in line for two large film productions. Variety reports he's negotiating to join Tom Cruise in the fifth installment of the Mission: Impossible series. The source says Baldwin would play the CIA overseer of Cruise's operation.
Alec is also set to join Will Smith in an untitled film based on Doctor Bennet Omalu, the neuropathologist who discovered chronic traumatic encephalopathy (CTE) in retired football players. His work led in part to a huge lawsuit by former players against the National Football League, which was settled last August for $765 million. It's unknown what role Alec will play in the drama, but it's not a stretch to imagine him as one of the many corporate detractors of Doctor Omalu's work.