Alec Baldwin & Denise Richards Destined To Be Together?

Alec Baldwin appears to have cleared a path to his heart for Denise Richards after the two stars were linked by a top celebrity matchmaker.
 
Hollywood romance fixer and "Millionaire Matchmaker" show host Patti Stanger suggested Baldwin and Richards would be perfect for each other during a recent TV interview on Access Hollywood, and when the news show tracked the actor down at the Golden Globes on Sunday, the star was asked what he thought of the hook-up with Charlie Sheen's ex.
 
Baldwin said, "I think Denise Richards is absolutely adorable and she's certainly a gorgeous woman, and I had a psychic once tell me I was going to marry a woman whose name started with the letter 'R'."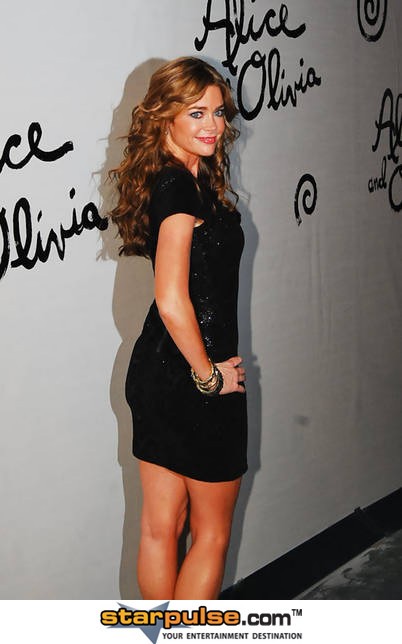 Click for more great Denise Richards pictures: