Alec Baldwin Denies Making Racist Remarks Towards Photographer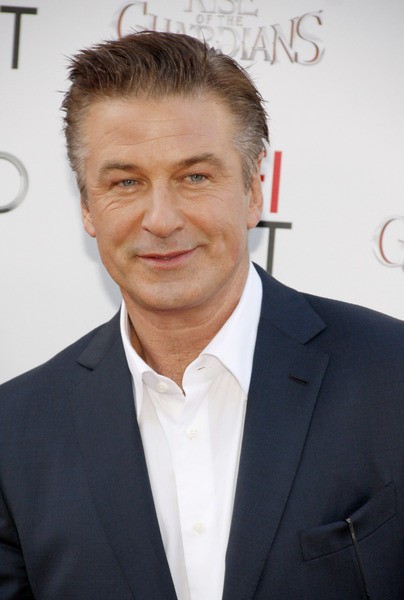 Alec Baldwin has been accused of calling a New York Post photographer a "coon" and "drug dealer," but the actor is denying the allegations.
He told The Gothamist: "I don't think I've ever uttered a racial epithet to someone in my lifetime."
The actor was crossing the street when G.N. Miller "bumped" into him. Baldwin called the action "deliberate" and that photographers purposely like to bait him. Miller claims Baldwin pushed him in the chest.
In addition, Post reporter Tara Palmeri told police that Baldwin grabbed her arm and told her, "I want you to choke to death."
Irritated by the incident, Baldwin called police with the photographer still there. He explained: "While police were here, you'd figure that'd be an opportune time for this guy to really attempt to tar me in some way. But there was no mention of anything I said to him, no one said anything about me saying the N-word or taunting him or anything. So it was after the fact. He wants to say I used some racial slur against him."
Both men have filed complaints over the incident.
Baldwin added: "The Post will stop at nothing - that's what The Post is. Their function is to denigrate people, humiliate people, reduce people, make excuses for people who are their political partisans. It's a highly biased, highly politicized group of people... this is a new low."
In response to the incident, New York state senator Malcolm Smith wants Hollywood to blacklist the star if the racist comments he made are true.
This isn't the first time Baldwin has butted heads with paparazzi. Last June he was involved in a fight with a New York Daily News photographer.
But it isn't all bad news for the actor. He and his wife Hilaria Thomas recently announced they are expecting their first child together. The baby is due this summer.