Alec Baldwin, Cher, Lily Tomlin And More Join Forces For Elephant Rights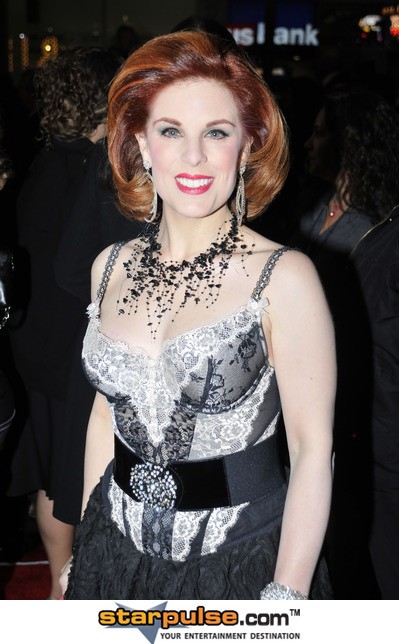 On January 20, celebrity animal activists will join Kat Kramer for her third installment of "Films That Change the World." The daughter of director Stanley Kramer, she hosts invitation only events at the Sunset Gower studios to expose her colleagues to socially important films. On Jan 20, the film is Elephants and Man: A Litany of Tragedy.
"Alec is a close friend of mine," Kramer said. "He was on the Stanley Kramer film collection box set but that doesn't mean he would be involved. He is involved with PAWS and his ex-wife Kim Basinger is also a big animal rights activist. He himself is an animal activist and an activist in general. He definitely wanted to come on board. Billy Bob Thornton also, these are all socially aware celebrities. Cher has been involved very early on this whole elephant film. Lily actually got her involved in elephant rights. Kathy Griffin is very on board. Ed Begley Jr. is not necessarily an elephant rights activist but he's an animal activist. He's very much a social issue guy and very much a public speaker so he jumped on board right away. James Franco is already on the campaign HelpBilly.org. James Franco is on board with that and is on board with this. I just found they all wanted to be helpful to the situation."
On Dec. 29, Kramer and Tomlin shot a video that will play in the lobby of the screening area before the movie. Tomlin has been an active elephant advocate. She's working with Kramer to expose more key advocates to join the cause.
"You can't get enough information out to people," Tomlin said. "We all grew up with zoos and thought going to the zoo was a wonderful thing. Studies that have been done with children, they have no idea. When they go to the zoo they see a poor elephant in very grim and meager environment, because elephants walk 10s and 10s of miles a day, 10, 20, 30, up to 100 miles a day literally in the wild. Of course that can't possibly happen in a zoo or in any captivity like that. Those of us who advocates for elephants have struggled against that, trying to educate the public to knowing that elephants should not be kept in zoos… any more than we should."
Elephants and Man is currently seeking distribution. Perhaps with more industry awareness, the film can come out and get the message to the public.
"I feel that once people are really informed and educated to the issue of elephants in captivity, they'll know that they cannot possibly foster that practice," Tomlin said. "We should stop bringing them into the country and taking them out of their habitat, putting them in small enclosures for our supposed entertainment. There's simply not enough room in a zoo for an elephant. They suffer terribly mentally and psychologically in captivity. As more and more people become educated, they begin to contribute their support to this issue."