Alec Baldwin Believes He Has Been Granted A 'Second Chance' At Fatherhood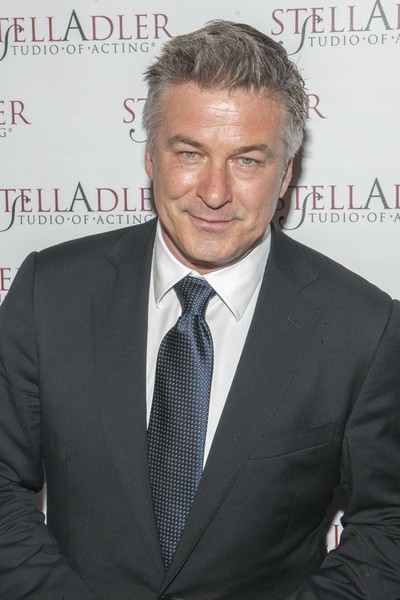 Alec Baldwin is eager to take a break from acting and concentrate on his family after landing a "second chance" at fatherhood with baby daughter Carmen Gabriela.

Last month, the former 30 Rock star's wife Hilaria gave birth to the couple's first child together and Baldwin admits he just doesn't find acting important anymore now he's a dad again - and wants to spend more time at home.

Showing off his newborn in People magazine, he says, "Every decision that we both make is about staying home and having a much more family orientated life. Moviemaking and all the attendant travel has lost its allure for me."

The 55 year-old actor is hoping to be a better dad to his second daughter after admitting things didn't always go so well with daughter Ireland Baldwin, because of his bitter custody battle with her mom actress Kim Basinger.

He continues, "I feel like this is really a second chance for me, in a way. I always thought I was a pretty good father. I felt I deserved more time with her (Ireland), and I felt that I could prove I deserved it.

"Are there things any one of us would do differently? Of course. But you can't go back. And there's no point in comparing my previous situation with my situation now. I'm a completely different person now than I was then."