Alec Baldwin Arrested For Riding His Bike On The Wrong Side Of The Road, Disorderly Conduct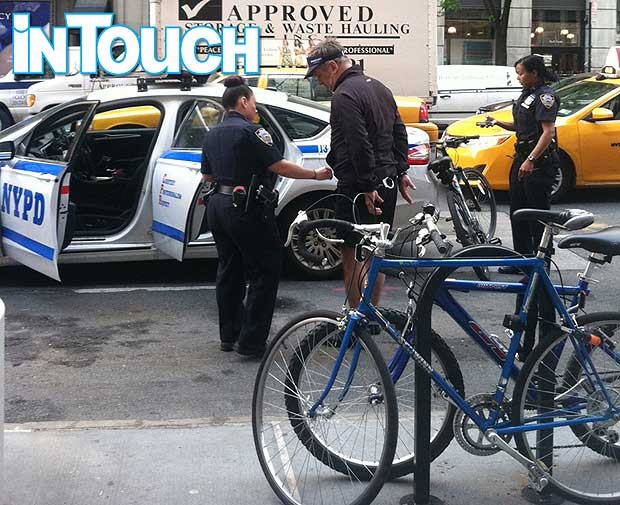 Alec Baldwin was arrested in New York City Tuesday morning for riding his bicycle in the wrong lane down Fifth Avenue.

The actor was cited for going the wrong way on the street and then handcuffed and put in the back of a police cruiser shortly after when things escalated because he didn't have any identification.

"He was stopped by officers for riding the wrong way on a street," a NYPD officer told In Touch Weekly magazine. "When the officers asked for ID, he got belligerent because he had none on him," the source explains. "The officers placed him under arrest for disorderly conduct."

Baldwin was given two citations during the incident and has since been released, and his rep said he "was not arrested or charged with a crime."

The actor did blast the NYPD and New York City on his Twitter page after the incident, revealing the arresting officer's name and badge number and complaining about the throng of photographers waiting outside his apartment after the incident.

"New York City is a mismanaged carnival of stupidity that is desperate for revenue and anxious to criminalize behavior once thought benign," he wrote shortly after noon.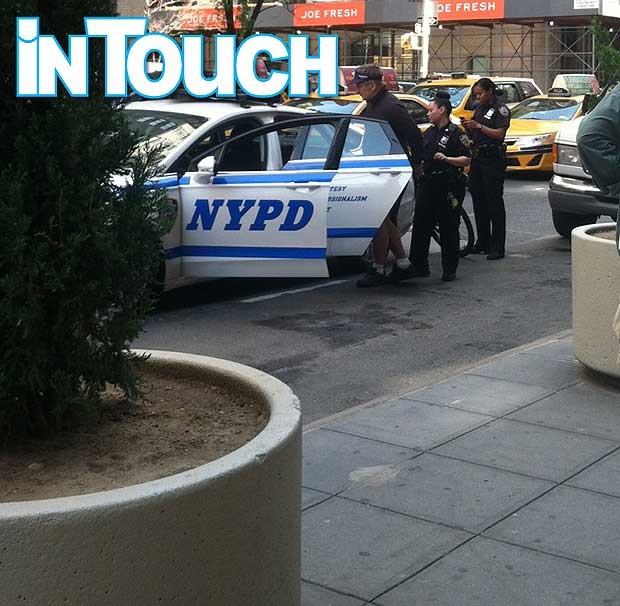 Officer Moreno, badge number 23388, arrested me and handcuffed me for going the wrong way on Fifth Ave

— ABFoundation (@ABFalecbaldwin) May 13, 2014
Meanwhile, photographers outside my home ONCE AGAIN terrified my daughter and nearly hit her with a camera. The police did nothing.

— ABFoundation (@ABFalecbaldwin) May 13, 2014
New York City is a mismanaged carnival of stupidity that is desperate for revenue and anxious to criminalize behavior once thought benign.

— ABFoundation (@ABFalecbaldwin) May 13, 2014