Alec Baldwin Apologizes For Using Gay Slurs, Writes Letter To GLAAD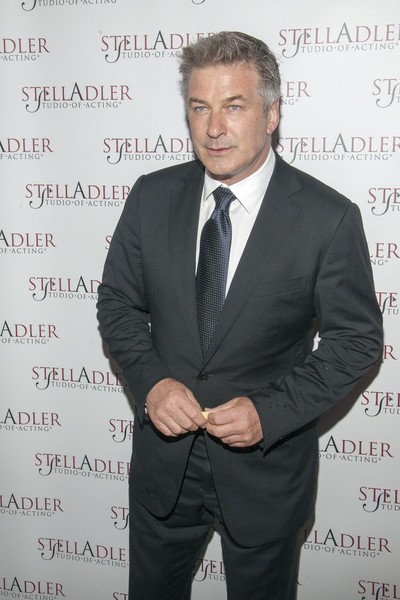 Alec Baldwin has apologized for a Twitter tirade in which he targeted a reporter and used gay slurs.

Earlier this week, the Daily Mail published an article accusing the actor's wife Hilaria of posting on Twitter in the midst of James Gandolfini's funeral. Baldwin denied his wife had been tweeting from the church and slammed the reporter, George Stark, calling him a "toxic little queen" and a "lying little b**ch."

Baldwin also threatened: "I am gonna f**k you up... I want all of my followers and beyond to straighten out this f**king little b**ch."
He added, "My wife DID NOT use her phone, in any capacity, at our friends funeral. Now, f*** this twitter + good luck to all of you who know the truth."
Twenty minutes later he said he fired his publicist, and shortly after he deleted his twitter account.
Now it appears the actor is owning up to his words. In response to the incident, Baldwin issued a public apology and released a letter to gay rights group GLAAD.

He said, "My ill-advised attack on George Stark of the Daily Mail had absolutely nothing to do with issues of anyone's sexual orientation... As someone who fights against homophobia, I apologize...
"I would not advocate violence against someone for being gay and I hope that my friends at GLAAD and the gay community understand that my attack on Mr. Stark in no way was the result of homophobia."
 
In addition, Baldwin explained to Gothamist.com: "The idea of me calling this guy a 'queen' and that being something that people thought is homophobic...a queen to me has a different meaning. It's somebody who's just above. It doesn't have any necessarily sexual connotations.
"To me a queen... I know women that act queeny, I know men that are straight that act queeny, and I know gay men that act queeny. It doesn't have to be a definite sexual connotation, or a homophobic connotation. To me those are people who think the rules don't apply to them."