Alec Baldwin Almost Quit '30 Rock' Over 'Anemic' Writing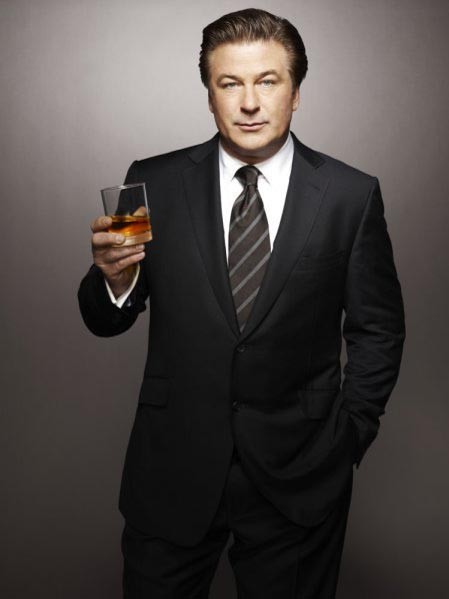 Alec Baldwin considered bowing out of hit TV comedy 30 Rock when he felt the quality of the scripts began to suffer.

The Hollywood star has played TV boss Jack Donaghy since the sitcom began in 2006, but in a new interview Baldwin admits he almost quit after season five because he wasn't happy with 30 Rock's "anemic" writing.

He tells Rolling Stone magazine, "It was a low point. Though even anemic 30 Rock writing is still better than everybody else's writing. I go, 'I'm going to get the f**k out of here, I'm done,' because I'm an employee, I don't have any say. So season five ends, and I'm saying, 'Next year, I'm done,' then I come back, and season six is really good, we all had fun."

The hour-long final episode is due to air on January 31st, and Baldwin believes show creator and star Tina Fey is ready to move on.

He says, "Tina always had her antenna up. But this year was the first time she came in and laid down on the couch on set, and you could tell, she's a mom. She's f**king wiped out."

Meanwhile, Fey is surprised 30 Rock has managed to last for seven seasons, adding, "I feel like we made a lot of good episodes of the kind of show that usually gets cancelled. The kind where there's 20 episodes and 'only me and my hipster friends know about it.' That part's still true. But we made about 140 of them!"