Alec Baldwin: '30 Rock' Is Ending Next Season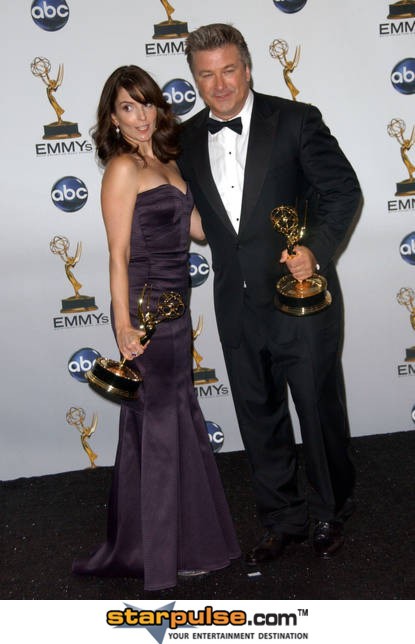 Alec Baldwin sparked rumors he was leaving NBC with a few cryptic tweets recently, but he said all was well and he's still going to be in 30 Rock. Until the show ends in 2013, anyway. 
Baldwin dropped that bomb on Monday talking to the Associated Press, saying that the seventh season of the hit comedy will be its last, while also mentioning NBC ought to change its lineup to get out of ratings trouble.
Alex previously tweeted "I think I'm leaving NBC just in time," causing a ruckus among TV viewers. He followed it up with "As far as I know, 30 Rock is back next year. But all things must pass. New shows. New people."
So, do you think 30 Rock is ending? Or is Alec just hoping the show leaves with him when he calls it quits?