Alanis Morissette Will Guest Star On 'Weeds'

Alternative rock star
Alanis Morissette
will travel to Ren-Mar for the 5th season of Showtime's drama
Weeds
, premiering Monday, June 8th at 10p PT/ET. The multiple Grammy-winning singer/songwriter will guest star as a no-nonsense clinic obstetrician, "Dr. Audra Kitson," who treats Nancy (
Mary Louise Parker
) in at least seven of the season's 13 episodes. Morissette joins
Jennifer Jason Leigh
as season five special guest stars.
This season on "Weeds," Nancy's (Parker) pregnancy brings security, then jeopardy and maybe the end of Esteban's (Demian Bichir) political career; Celia's return to Ren-Mar brings a powerful new job prospect, Andy's (
Justin Kirk
) new love interest brings unexpected consequences; and Doug (
Kevin Nealon
) and Silas (
Hunter Parrish
) open a new pot club.
See more photos of Alanis here!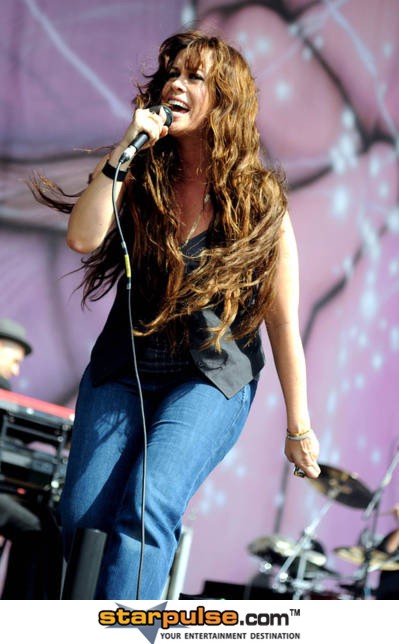 Released by Showtime
Click here to follow @Starpulse on Twitter!