Alan Jackson Raises Thousands For Colorado Wildfire Victims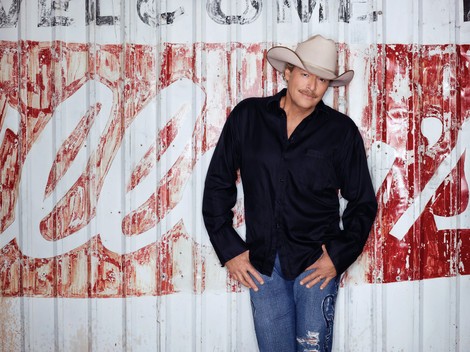 Country star Alan Jackson raised thousands of dollars at a special show last week to boost a disaster fund for victims of recent wildfires in Colorado.

The singer was stunned to witness the scenes of devastation as flames took hold of areas around Colorado Springs late last month, prompting thousands to flee their homes.

Jackson sold off premium front row seats for his show at the state's Red Rocks Amphitheatre on Thursday, and the special sale raised thousands for the Denver Foundation for use by the Colorado Wildfire Relief Fund.

During his show, he told the audience, "It's just the saddest thing. I'm just heartbroke (sic) about all the fires out here. We really appreciate all the great people that have been helping them out here."

"They sold some of the seats down here on a special deal to try and raise some money to help fight that battle - whoever bought those, that was mighty nice of you all and I really appreciate it."