Al Michaels Charged With DUI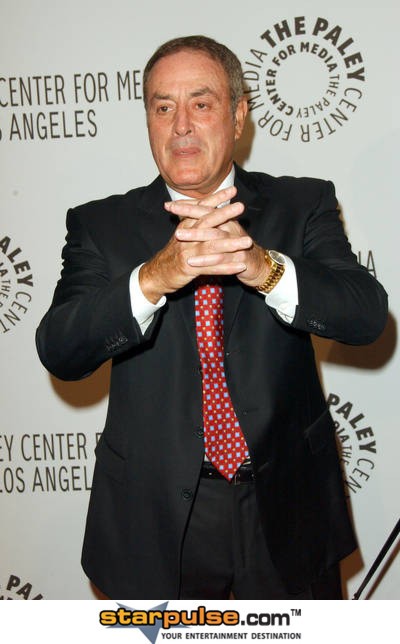 Famed sportscaster Al Michaels has been charged with two misdemeanours following his arrest for driving under the influence last month.
The TV personality, who co-hosts Sunday Night Football, was pulled over by police in Santa Monica, California on April 19 after making an illegal U-turn and then failing a field sobriety test.
The 68 year old has now been slapped with two counts of DUI, which could land him up to six months in jail and a $1,000 fine, reports TMZ.com.
Michaels, who has no prior convictions, is due to appear in court to face the charges on June 26.