Al Michaels Arrested For DUI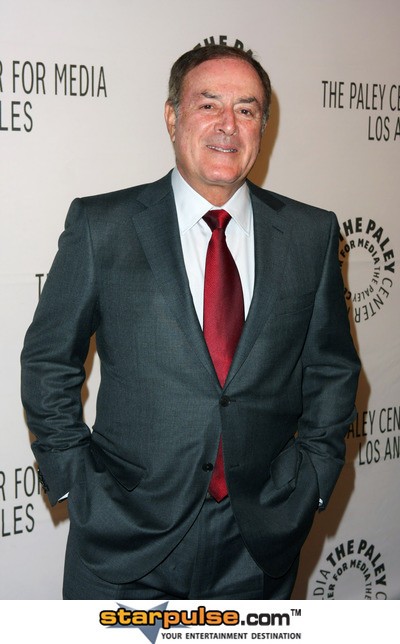 Al Michaels was arrested Friday for suspicion of driving under the influence.
The sportscaster, currently the play-by-play for NBC's Sunday Night Football, was driving in Santa Monica, California, when he came up on a DUI check point.
According to police, that's when Michaels made a u-turn to dodge the checkpoint, which alerted officers. The cops pulled him over soon after and had him take a sobriety test. Sources say Michaels barely failed his Breathalyzer test.
TMZ reports Michaels was understanding and nice to the cops, but that didn't stop them from scheduling a court date for this June.
Michaels wasn't the only celebrity pulled over for DUI on Friday. Reese Witherspoon and husband Jim Toth were arrested for driving drunk as well.