Al Jarreau In 'Critical Condition' In France

Veteran jazz legend Al Jarreau is fighting for his life in a French hospital after falling sick with breathing difficulties.

The 70-year-old singer was admitted to a medical facility in the town of Gap in the south east of the country late on Thursday suffering from respiratory problems, and was said to be in a "critical" condition as WENN went to press.
 
The seven-times Grammy-winner, who was in France to perform at a music festival, is being treated in the intensive care unit and a statement from the hospital reveals doctors are "concerned" about the star.
 
The statement, obtained by AFP, reads, "Doctors are concerned about his condition. He is being given appropriate treatment and they hope to see an improvement in the coming hours."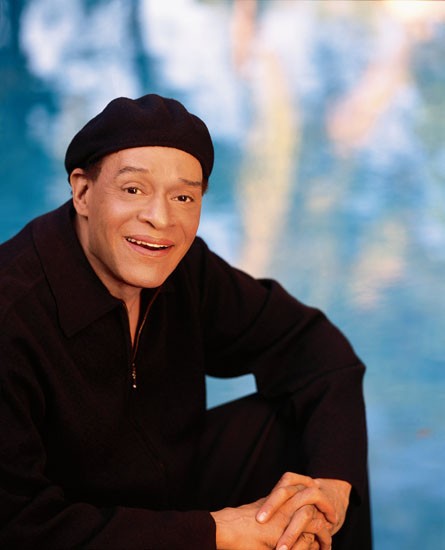 Click Here For More Al Jarreau Pictures