Akon Forgets Lyrics During Private Gig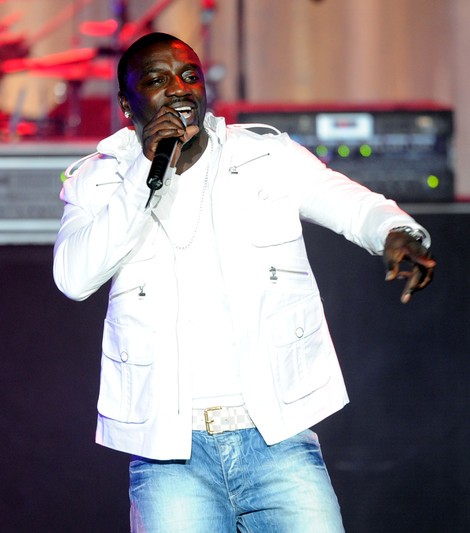 During a private gig in New York on Tuesday, R&B singer Akon forgot the lyrics to one of his new songs.

His latest mixtape, "Konkrete Jungle," is expected to drop next week and as a special treat for fans he debuted a few tracks while performing at hotspot Double Seven's Avenue A Soundcheck party.
 
During a remix of Gotye's hit "Somebody That I Used To Know," his mind went blank.
 
Apologizing to the crowd before restarting the track, he said, "Excuse me, I just made this song, like, last week, so I'm still learning the lyrics, OK?"
 
He took the mistake in his stride and continued the rest of the show without incident.