After Two High-Profile Divorces, Charlie Sheen Planning Prenup With Brett Rossi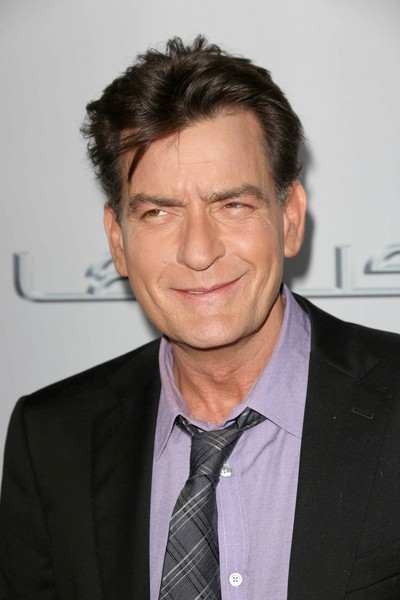 Charlie Sheen wants to support fiancé Brett Rossi, but after two messy and expensive divorces the former Two and a Half Men star seeks to protect his fortune with a prenup.
Sheen currently pays Denise Richards $55,000 in child support, and would be paying a similar figure to Brooke Mueller had she not lost custody of the couple's twins. According to Radar Online, Mueller received about $3.5 million for her marriage and divorce with Sheen.
Now sources tell the website Sheen will definitely have a prenup to protect the residual earnings from the hit CBS show he used to appear on. A insider said, "[Charlie] will absolutely be getting a prenup, just in case," and, "Charlie will be a little more generous with Brett in regards to the prenup, than he was with Brooke."
Sheen's net worth is estimated at $125 million, with $75 million coming from his residual deal with CBS.
Rossi will be Sheen's fourth wife after Mueller, Richards, and Donna Peele.