After Two Decades, Cops Find Quentin Tarantino's 'Pulp Fiction' Chevy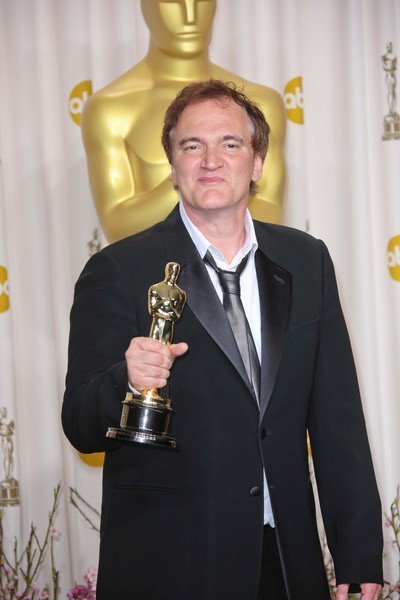 The 1965 Chevy director Quentin Tarantino used for the film Pulp Fiction has been found by police in Oakland, California.
Tarantino cast the car for the 1994 cult classic, then decided to buy the car for his personal collection. Two decades ago, the car was stolen.
An seperate ongoing investigation turned up the car, and according to TMZ the car's indentification numbers were changed - but it's definitely Quentin's car.
Cops have so far been unable to get a hold of the director to give him his car back.