After Leaked Script Drama, Quentin Tarantino Confirms He Will Make 'Hateful Eight'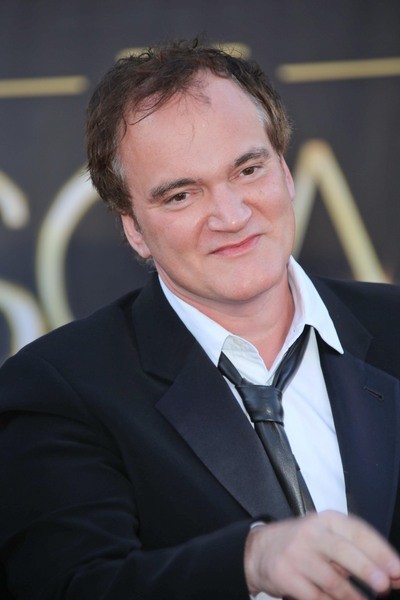 After swearing off his Hateful Eight project and threatening to sue those responsible for its script leak, Quentin Tarantino surprised fans on Sunday by proclaiming he will make the film after all.
Deadline reports a roar of applause could be heard outside the room holding a panel for Dynamite Comics, which is publishing comics based on Tarantino's film Django Unchained - including a crossover with Zorro. The applause was for the director himself, who received a standing ovation when he showed up.
After talking about how the new comic series would allow his Django character to grow beyond the limited amount of films he wanted to make, he took questions from the fans. Of course, the topic of his once-canceled Hateful Eight project came up and one directly asked him if he was continuing with the project.
"Yeah -- We're going to be doing 'The Hateful Eight,'" Tarantino responded after a pause. The crowd erupted in applause again.