Aerosmith Cancel Indonesia Concert Over Security Fears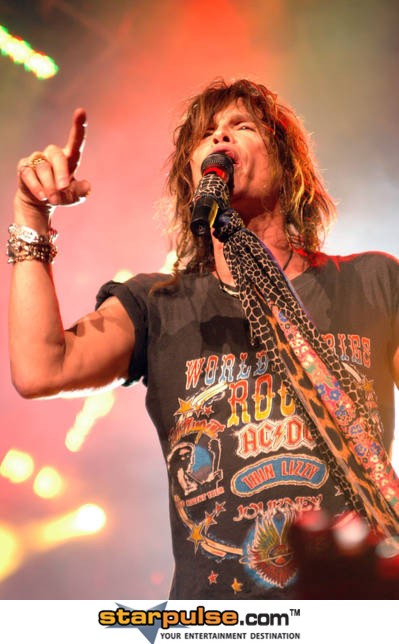 Rockers Aerosmith have axed an upcoming show in Jakarta, Indonesia, over security fears.

The band announced the cancellation after police arrested two suspected militants who planned to bomb an embassy in the nation's capital city.

Steven Tyler and company were scheduled to perform at the Jakarta Inernational Expo in Kemayoran, and the band released a statement via the website of the event promoter, Ismaya Live.

"Unfortunately, we have to cancel our upcoming show in Jakarta. We want to apologize to all our fans who were expecting to see us and hope that one day we can make it up to them," the message read.

The two militants, now in custody, had planned on bombing the Burmese embassy.