AEG Live CEO Calls Katherine Jackson's Lawsuit 'Preposterous' And 'Extortion'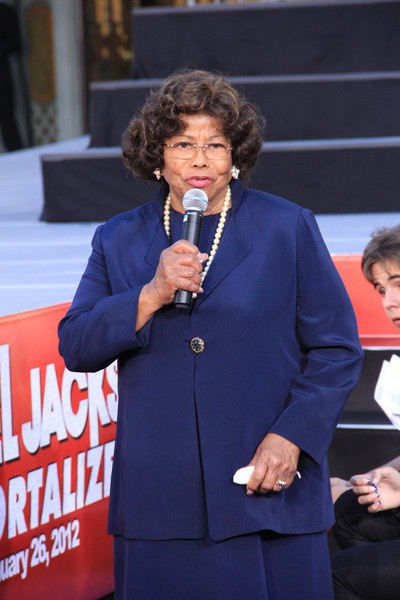 The CEO of AEG Live is fighting back after his company was sued for the wrongful death of Michael Jackson by his mother, Katherine.
Katherine is seeking up to $40 billion in damages and filed the suit jointly with Michael's children Prince Michael and Paris.
The New York Daily News reports that Katherine's lawyer asked AEG Live CEO Randy Phillips, "You think this case is a baseless extortion, a shakedown of AEG Live?"
Phillips Replied, "Yes or no answer? Yes."
The lawsuit is now in its sixth week in court, with Jackson's side contending the company should have run a background check on Dr. Conrad Murray and AEG saying Michael picked the former physician himself. AEG Live has denied employing Murray, calling the lawsuit "preposterous."
Co-CEO Paul Gongaware has been criticized for not giving answers during his testimony, responding to lawyers from both sides multiple times with the answer, "I Don't Recall."
Michael died in 2009 after being administered a lethal dose of Propofol by Murray.