Adult Website Bids On Kim Kardashian Sex Tape, Wants To Release It For Free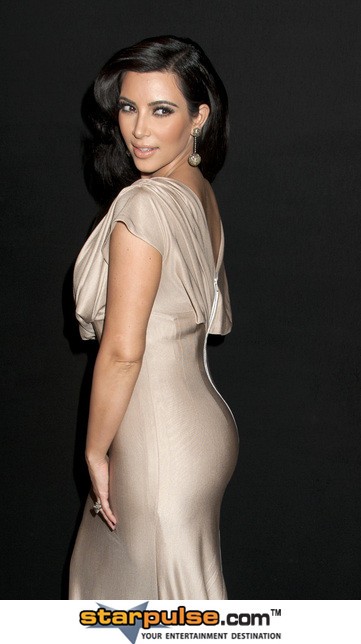 An online adult website is bidding on Kim Kardashian's sex tape, with the intent on showing it for free! Another unnamed person is after the flick, which co-starred Ray J and made Kim famous, but he or she is seeking to remove it from the public completely.
Vivid president Steven Hirsch is asking $30 million for the film, but the website is only offering $5 million according to a letter obtained by TMZ.com.
The website argues that the DVD is a dying method of entertainment, and that video on demand is currently the top distribution method of adult films.
In related news, an anonymous person is interested in buying the rights to the tape and pulling it off the market completely. Story.