Adult Film Star Sasha Grey Causes A Stir By Reading To Elementary School Children; Says She'll Do It Again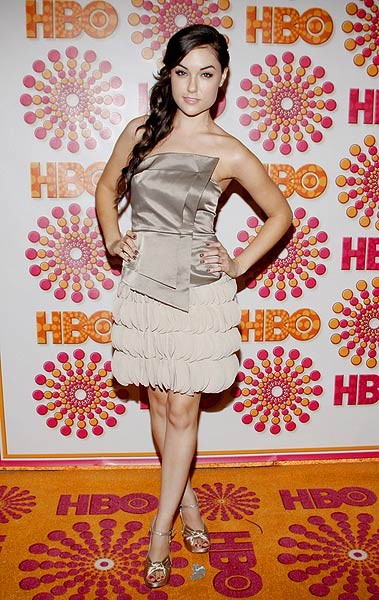 Retired adult film star Sasha Grey has recently come under fire for reading to school children at a Compton, Calif. Elementary School as a part of the Read Across America program - and the actress maintains that she has no plans to stop volunteering her time to help promote education anytime soon.

When parents got word of a former porn star reading to their children on Nov. 2nd, naturally they became upset and concerned. But then the school tried to cover it up, when a spokesperson for the district denied she was even in the classroom to begin with.

"We have several celebrities who read to our students each year. The actress you have indicated [Grey] was not present," the spokesperson said.

However a Tweet from the actress contradicted the statement:
"Spent the am with Read Across America Compton, reading to the sweetest 1st & 3rd grade students @ Emerson Elementary!"
It might have been easy for the school to deny her tweet had that been the only evidence, however a few photographs (actually 10) of Sasha reading Dav Pilkey's "Dog Breath" and Dr. Seuss classic "One Fish Two Fish Red Fish Blue Fish" to a room full of children surfaced on TMZ.com last week - spoiling the whole cover-up.

Shortly after the news broke, Sasha took to her Twitter account to defend herself and, basically, told people to get over it.

"I am proud to have participated in the "Read Across America" program at Emerson Elementary School in Compton, CA." she says in a statement.