Adult Film Star James Deen Says Farrah Abraham Sex Tape Was Planned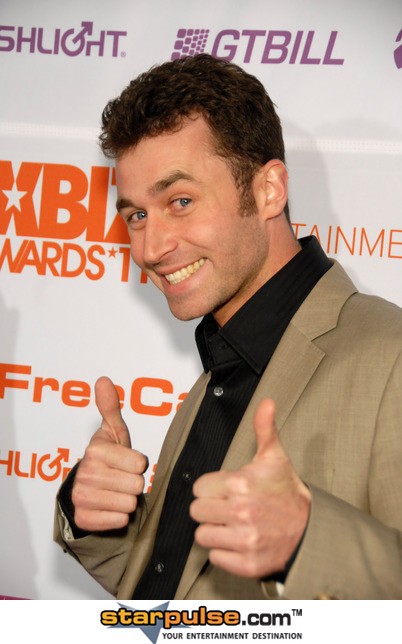 Adult film stud James Deen has let the cat out of the bag, revealing that Teen Mom star Farrah Abraham planned her own celebrity sex tape.

The XXX star tells TMZ.com that he was contacted by an adult film company and hired to shoot an x-rated film with the reality star this past weekend. He added that the original plan was to make it look like the video was just another leaked celebrity sex tape, but things got complicated after the two stars were spotted leaving Vivid Entertainment -- one of the biggest film companies in porn -- on Sunday holding hands.

"I think what happened -- I don't know what happened, to be honest -- but I think what happened is that they [the porn company] were going to pass it off as a 'sex tape' and then somebody saw us... coming out of a building together..." Deen explains.

The actor, who recently filmed mainstream flick "The Canyons" with Lindsay Lohan, says he "can't lie", so he told people who asked, "we're making a porno!"

Deen explained that between the photos of him and Abraham leaving Vivid, her recent denial of a tape's existence, and comments from Vivid president Steve Hirsch -- who said he's "doing everything in my power to get the rights to put it out," the story blew up and was a case of "too much information" getting out.

Sunday afternoon James told TMZ that he only recently met Farrah, when the two of them were tested for STDs prior to filming.

Deen says that Abraham was behind the whole thing all along.

"Everybody's trying to make it this story," he says, "but really she wanted to make a sex tape."

He also said he'd do another scene with her in the future.

"I thought she was fantastic," he added.