Adrien Brody Lived On Bugs In Canadian Wilderness

Oscar-winner Adrien Brody suffered for his art on the set of new movie Wrecked - he survived a freezing night outdoors eating berries and bugs in preparation to play a car crash survivor stranded in the wilderness.
 
The stunt was a big test for the method actor because he was still recovering from a stomach illness he picked up in India - but he refused to let his condition put him off the challenge.
 
The Pianist star explains, "The sickness kind of knocked me down and weakened me, but I still decided to spend a night in the woods, eating insects in February in Canada. As unpleasant as that transition was, it helped me make the shift as quickly as possible."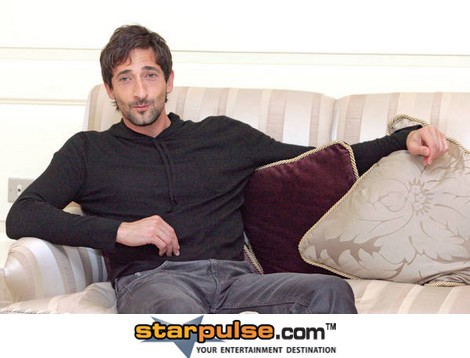 Click Here For More Adrien Brody Pictures