Adrien Brody Lands History Channel's Harry Houdini Role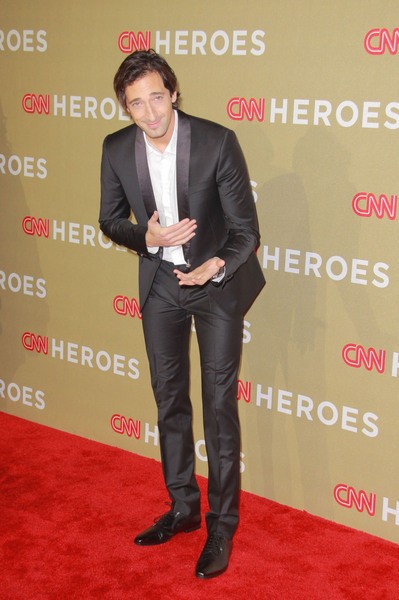 Adrien Brody will be making magic on the small screen in a new TV mini-series about renowned illusionist Harry Houdini.

The Oscar winner will play the master magician, who astonished crowds around the globe with his death-defying escapes at the beginning of the 20th Century, in a new project for the History Channel.

The mini-series will focus on how the American-Hungarian performer overcame an impoverished background to become an international sensation, famed for escaping from handcuffs and straitjackets under water.

House of Cards star Kristen Connolly will play Houdini's wife Bess in the four-part series, which will begin filming later this year.

Tony Curtis, Harvey Keitel and Guy Pearce have all played the enigmatic escapologist before.