Adriana Lima Pregnant With Second Child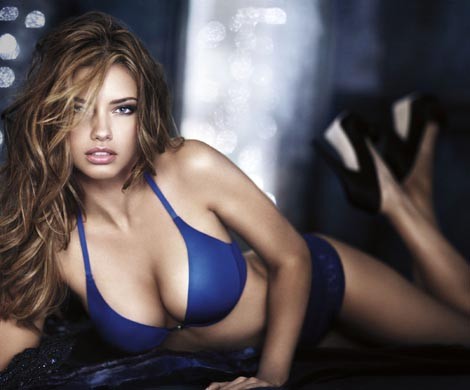 Lingerie model Adriana Lima is pregnant with her second child.

The 30-year-old Victoria's Secret stunner has confirmed she is expecting another baby with husband, Serbian basketball player Marko Jaric, later this year.

Lima announced the baby news via Twitter.com on Tuesday, writing, "Big news everyone! Marko and I are so happy to share some wonderful news with all of you! #ImPregnant."

Lima and Jaric became first-time parents to daughter Valentina in November, 2009, nine months after exchanging vows on Valentine's Day.

The Brazilian beauty tells People.com, "The entire family is very excited, especially Valentina. She keeps blowing kisses to my belly and saying, 'Kisses for the baby.'"