Adrian Grenier, Hip Hop Stars & Other Celebs Explain 'How To Make Money Selling Drugs'

"Entourage" star Adrian Grenier is working with 50 Cent, Eminem and former drug kingpin Rick Ross on a new documentary, entitled "How To Make Money Selling Drugs."
 
The star is re-teaming with Bert Marcus - his partner on documentary "Teenage Paparazzo" - to co-produce the film, which will feature interviews with the trio as well as hemp advocate and stoner icon Woody Harrelson, Susan Sarandon and top-ranking U.S. government officials.
 
Explaining the project to Variety, Marcus says, "What we're trying to do is provide a glimpse into the lives of those involved in the war on drugs and give some answers as to addiction. We think the commercial prospects are going to be improved by getting recognizable people involved."
 
The film is currently in post-production.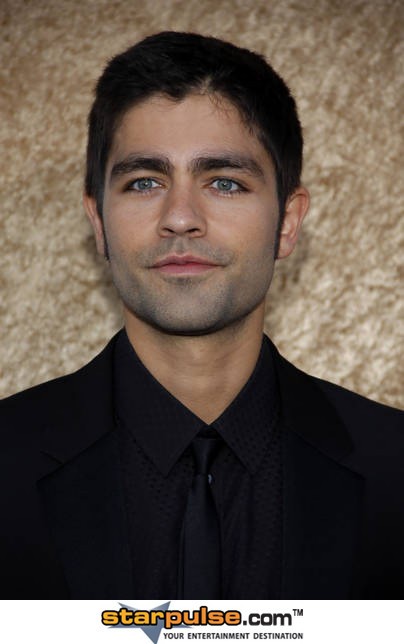 Click for more great Eminem pictures: