Adele, Radiohead, Other Independent Artists May Be Deleted From YouTube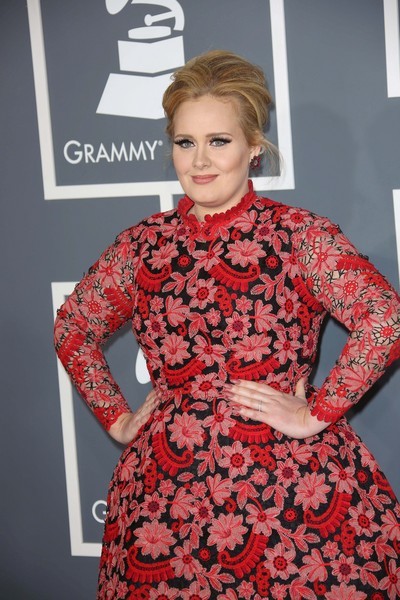 YouTube is about to go through some radical changes when it comes to music, and some big names are getting left behind.
According to the Financial Times, Google will announce its subscription-based music service and begin blocking artists from YouTube if they haven't agreed to their licensing agreements. The service, named YouTube Music Pass, will allow users to save music videos for playback when internet connections aren't available.
Youtube's head of business operations told the Financial Times that about 90 percent of the music industry has signed on to the service – but there are some big names in the remaining 10 percent, such as Adele and Radiohead. If a deal isn't reached, their music may be removed from YouTube completely.
The World Independent Network has released a statement on the matter, writing in part, "According to WIN members, the contracts currently on offer to independent labels from YouTube are on highly unfavourable, and non-negotiable terms, and undervalue existing rates in the marketplace from existing music streaming partners such as Spotify, Rdio, Deezer And others."
Alison Wenham, CEO of WIN, added, "Our members are small businesses who rely on a variety of income streams to invest in new talent. They are being told by one of the largest companies in the world to accept terms that are out of step with the marketplace for streaming. This is not a fair way to do business.WIN questions any actions by any organization that would seek to injure and punish innocent labels and musicians — and their innocent fans— in order to pursue its ambitions. We believe, as such, that these actions are unnecessary and indefensible, not to mention commercially questionable and potentially damaging to YouTube itself, given the harm likely to result from this approach. The international independent music trade associations call upon YouTube on behalf of their members to work with them towards an agreement that is fair and equitable for all independent labels."
YouTube may simply have too much sway in the matter, however: two years ago, Nielsen reported 64% teens listened to music on YouTube – more than any other source.