Adele Lined Up For Next James Bond Theme?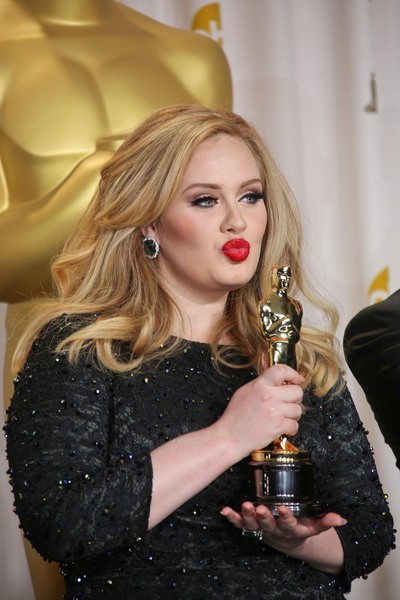 Soul star Adele has signed up for the next James Bond  theme tune, just a week after winning Oscar gold for Skyfall, according to a U.K. report. 
The Rolling In The Deep hitmaker claimed her first Academy Award last Sunday when the title track for the 27th Bond movie was named Best Song, and 007 producers are keen to continue with their joint success by snapping her up for a repeat performance. 
A source tells Britain's The Sun newspaper, "Producers are thrilled by how well the song has been received and hope Adele's presence on the next film will replicate that success. They want her to become as synonymous with Bond as Dame Shirley (Bassey)."