Adele In Talks To Star As Dusty Springfield In New Biopic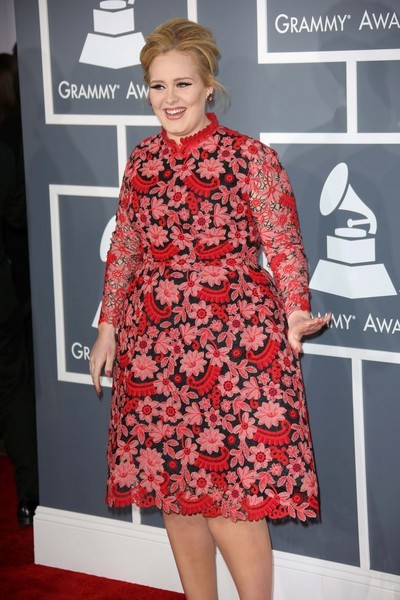 British singer Adele is reportedly in talks to play the role of country music icon Dusty Springfield on the big screen.

The Oscar-winning singer is rumored to star as the late singer in a film that is tipped to be penned by Boardwalk Empire Screenwriter David Stenn.
A source told Daily Mail newspaper: "There's a project and it's true Adele is attached, but it's in an early stage of development."

Adele has previously cited Dusty's work as among her biggest influences; however, a spokesman for the star has refused to issue comment on the speculation.

The 25 year-old star is tipped to release a new album in 2014 after a two-year hiatus, during which she has given birth to her son, 11-month-old Angelo, her child with partner Simon Konecki.

The biopic will capture Dusty's period of musical re-invention in 1968 which saw her sign to Atlantic Records and relocate to Memphis, Tennessee, to record her classic LP Dusty in Memphis which spawned her most iconic song Son of a Preacher Man.