Adele At Number One Again, 68 Weeks After Release Of '21'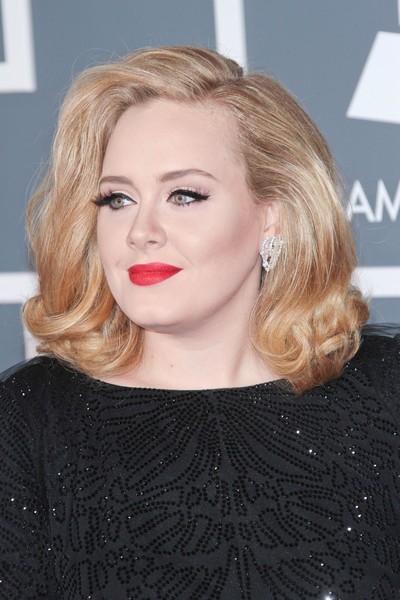 Adele is back on top again, securing the number-one spot on the Billboard 200 album chart with sophomore album "21."  She released the album 68 weeks ago but regained momentum, beating competition such as Neil Young, The Beach Boys and Alan Jackson.
The album has remained on the top 10 list since its release in February. Adele sold 75,000 copies last week, much of which is likely due to the NBC special "Adele Live In London, which aired on June 2.
Alan Jackson's "Thirty Miles West" was expected to debut at number one, but it sold 2,000 fewier copies, landing it at number two.  The Beach Boys' "That's Why God Made the Radio" entered at number three with 61,000 copies sold. At number four was Niel Young's "Americana."
In May,  at the Billboard Music Awards the British soul sensation picked up 12 trophies, including Top Artist and Top Female Artist.