Adam Yauch Restarting Work On 'Hot Sauce Committee'

Cancer-struck Beastie Boys rapper Adam Yauch is planning to restart work on the band's latest album now he's recovering from the illness - but the record's release is still dependent on his health. Hot Sauce Committee, Part 1 was indefinitely postponed after Yauch was diagnosed with a salivary gland tumor last year.

He underwent surgery to remove the growth and kick-started a health drive with a trip to Tibet. Yauch recently announced he's feeling much better in his ongoing battle against cancer, and now hopes to restart work on the new record which could be released in September as long as he remains healthy.

He tells EW.com, "I feel better. It was touch and go there for a while, but I am finally getting my energy back. It was really disappointing to have to hold the record and postpone the tour, but doctor's orders. We may or may not (release the album) depending on how my health is come September. We want to but we have to play it by ear. We were talking about working on it a bit. We finished the record over a year ago, so we want to take a look at it and re-evaluate and make sure it is what we want to put out there and that we are still happy with it. I don't think we will change it up too much."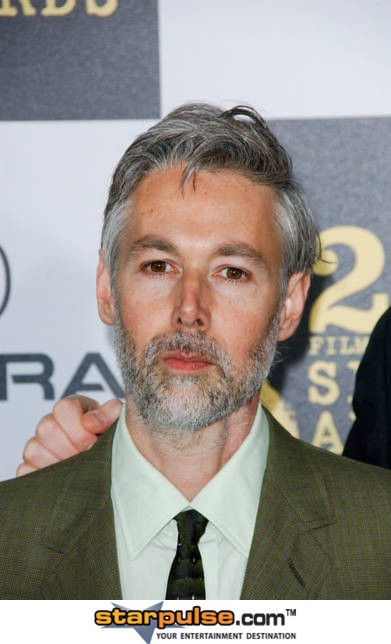 Click Here For More Beastie Boys Pictures