Adam Yauch Of The Beastie Boys Dead At 47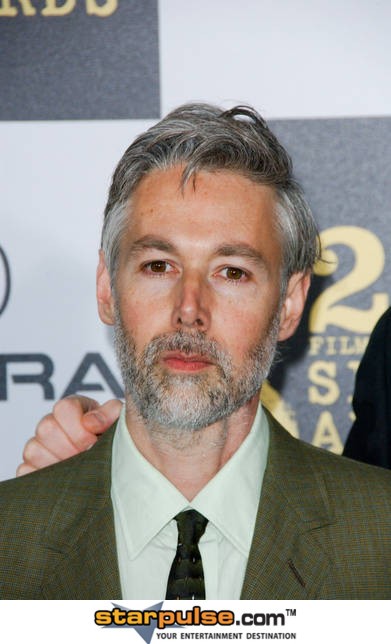 Adam Yauch, one-third of the legendary hip-hop group the Beastie Boys, has died at the age of 47, according to TMZ. Yauch, also known as MCA, had been in treatment for cancer since 2009. The rapper was diagnosed in 2009 after discovering a tumor in his salivary gland.

Yauch sat out the Beastie Boys' induction to the Rock and Roll Hall of Fame in April, and his treatments delayed the release of the group's most recent album, "Hot Sauce Committee, Pt. 2."
The Beastie Boys had not performed live since the summer of 2009, and Yauch's illness prevented the group from appearing in music videos for "Hot Sauce Committee, Pt. 2."
Adam is survived by his wife Dechen and his daughter, Tenzin Losel Yauch.