Adam Shankman Wants 'Finder's Fee' For Miley Cyrus Engagement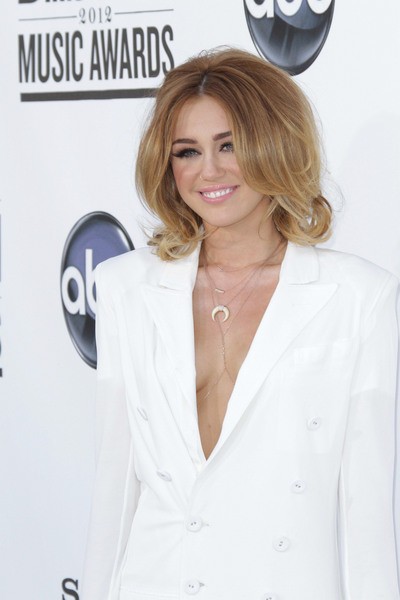 Adam Shankman, producer of "The Last Song," was so thrilled by Miley Cyrus and Liam Hemsworth's engagement that it made him cry. He also takes a little bit of credit for their romance.
Miley & Liam met on the set of the film in 2009, and Shankman was witness to their budding relationship from day one.
He told People.com, ""I sort of want a finder's fee for Miley Cyrus and Liam Hemsworth. I cannot tell you. It made me cry. I remember that first day of shooting when they first kissed and Miley walked by my sister (producer Jennifer Gibgot) after they shot the kissing scene. She goes, 'This is gonna work.'"

"I'll tell you what's so great. That thing about opposites attract. Their fundamental core values are the same, but he's really mellow and she's really hyper."

"So it really works together. It's extraordinary, and I'm so happy."