Adam Sandler, Katherine Heigl Are The Most Overpaid Actors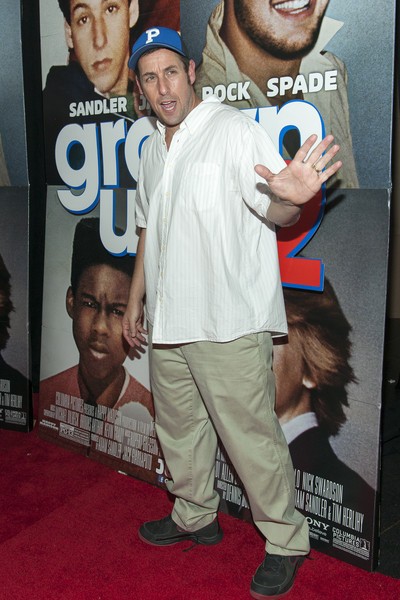 Adam Sandler is the most overpaid actor in Hollywood followed by actress Katherine Heigl, according to Forbes. Sandler appeared in some bombs over the last couple of years that don't justify his huge paycheck, which can be upwards of $15 million per film.
Forbes examined the last three movies each actor appeared in over the past three years in order to compile its list.
Sandler's "Jack & Jill" (2011) grossed $150 million at the box office but cost $80 million to make. That left about $70 million for Sony Pictures, which also had to pay for advertising. After you deduct Sandler's salary, there's not much profit.
It gets worse. "That's My Boy" (2012) cost $70 million to make and only brought in $57 million worldwide. The film lost $13 million.
On the other hand, Sandler's "Grown Ups 2" (2013) did very well at the box office ($246 million) and was one of the actor's best perfoming films ever.
However, Forbes estimated that for every dollar Sandler was paid for his last three films, the profit for the studios was only $3.40.
Check out other overpaid stars on the following pages...